Looking To Get The Most Out Of LinkedIn?
If you are a Sales Director, CEO, Business Owner, or Marketing Manager, and you're not using LinkedIn to drive visibility, build relationships, and generate leads, you are missing on on a huge opportunity.
LinkedIn is an incredible platform to win more business in 2021. The organic reach and access to key decision makers is unprecedented.
This is a practical course that will guide you through making LinkedIn really work for you and your business.
All of the information in this course I have learned personally through my own trial and error, mastering how to turn connections into cashflow for my own business, and for £ multi million clients worldwide.
When it comes to Marketing I don't believe in the 'fluffy stuff'. I believe in the numbers - leads, sales and cashflow. LinkedIn delivers 10 fold the results of other platforms out there today, and that's why I created this course.
So you the Business Owner, Sales Director, CEO or Marketing Manager can stop worrying about a weak pipeline and where your next lead is coming from, and start winning more and better business contracts.
INCLUDED MODULES:
✅ LinkedIn Fundamentals
✅ Profile Overhaul
✅ Social Proof
✅ Content Marketing
✅ Prospecting With Standard LinkedIn
✅ Prospecting With Sales Navigator
✅ Building Relationships
✅ Sales Messaging
✅ Task Lists
✅ KPI Progress Tracker
✅ Sales Lead Tracker
✅ Company Pages
Lifetime access, forever.
Completely self-paced. Finish the course in your own time. Go back and revisit modules at any point.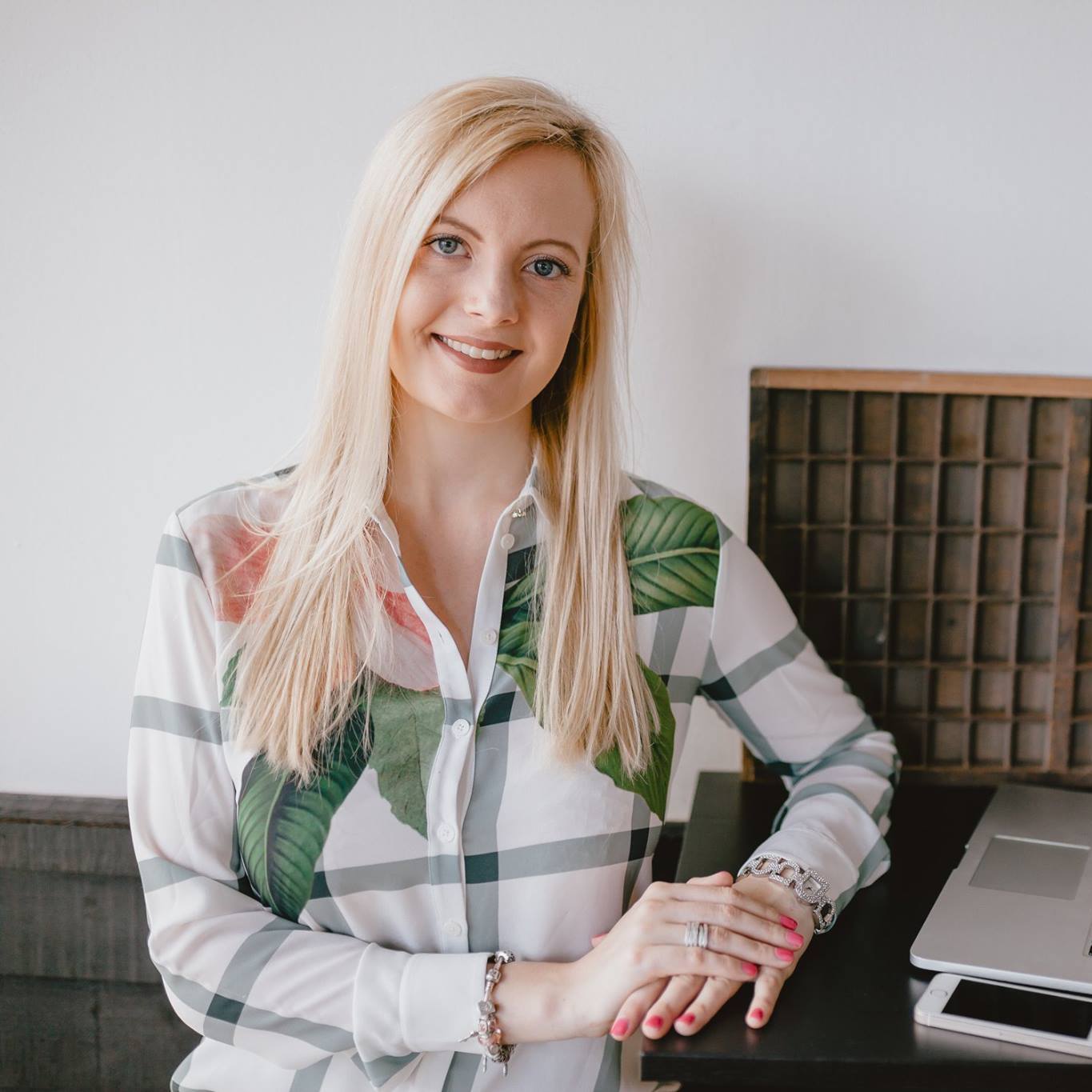 Hi, I'm Natalie, your Expert LinkedIn Coach.
With over 8 years personal experience using LinkedIn to build brand awareness and drive sales for clients worldwide, I am the LinkedIn Expert Coach.
I have spent tens of thousands of hours mastering how to use LinkedIn to turn connections into sales for my own business, SME's, and multi-million pound corporates. I don't focus on the fluffy stuff, I'm a practical person and like to focus on the numbers and results. Just last year alone, my teachings generated over £2.9 million worth of leads for businesses from LinkedIn.
This is a practical, hands-on course. We get right down to business on what will generate maximum Leads and ROI for your time, investment and effort on LinkedIn.
Sign up now and let's get started.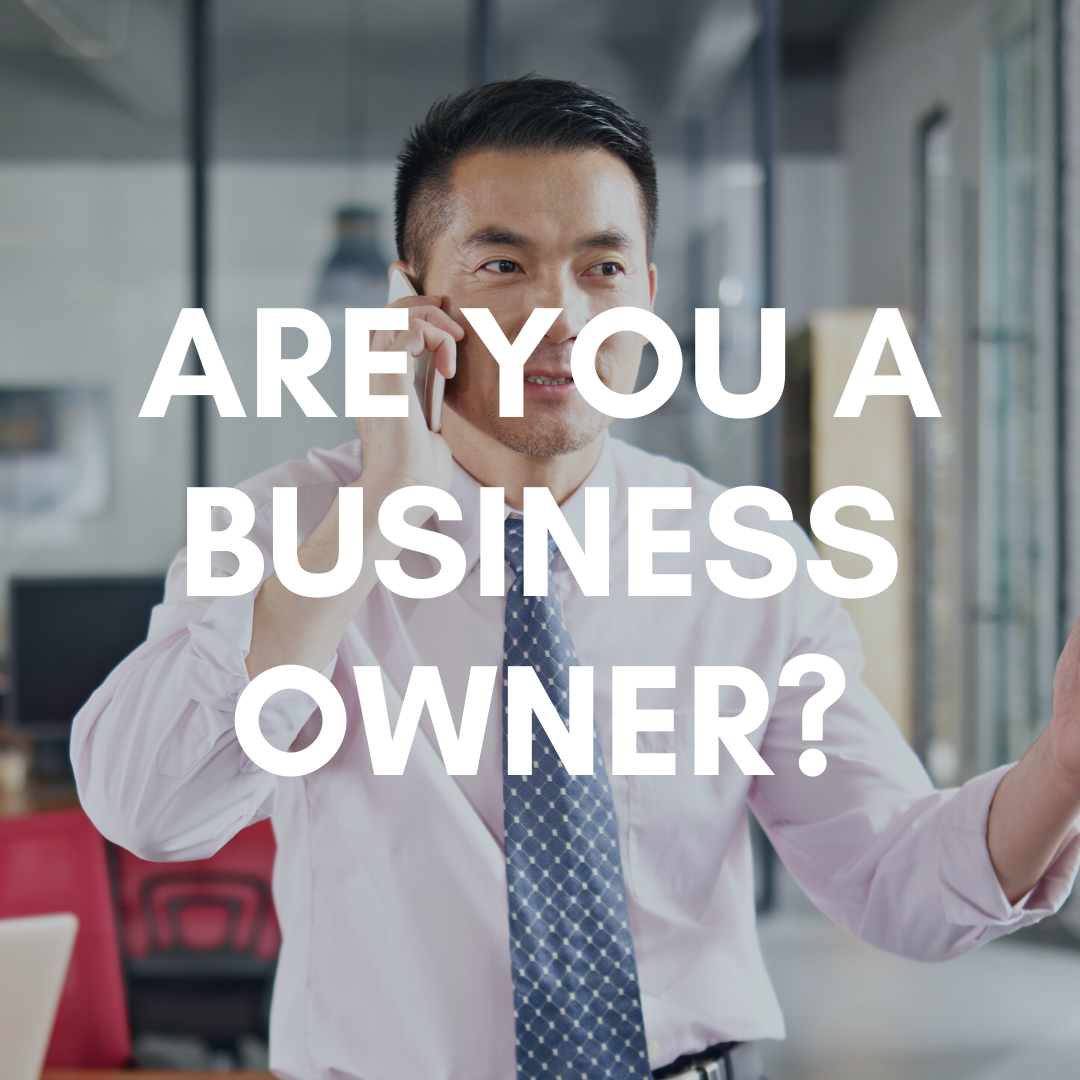 Business Owner
You know you and your business should be using LinkedIn but you don't have the time or expertise to make it work.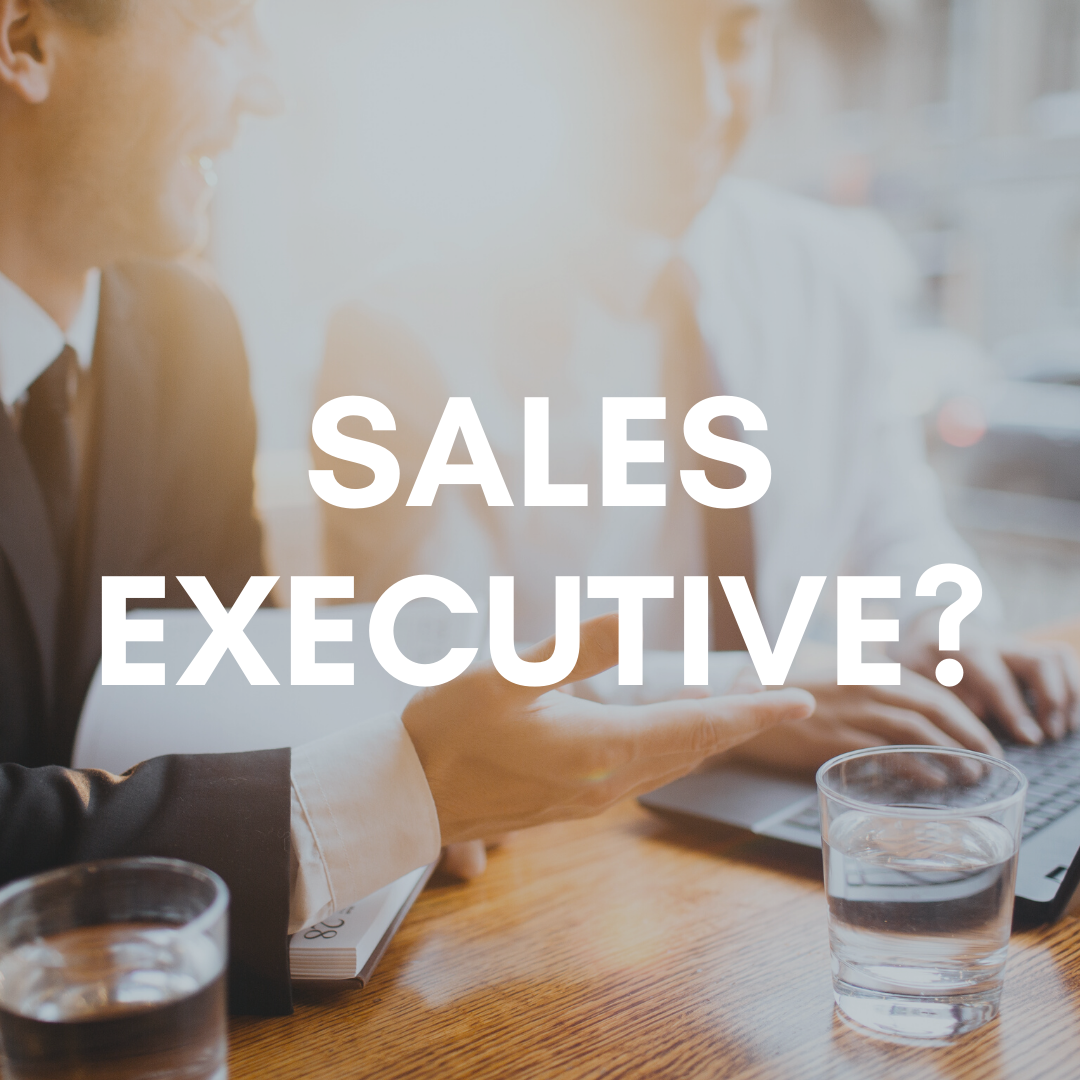 You're worried about hitting Sales Targets every month and don't have enough leads coming in to close deals.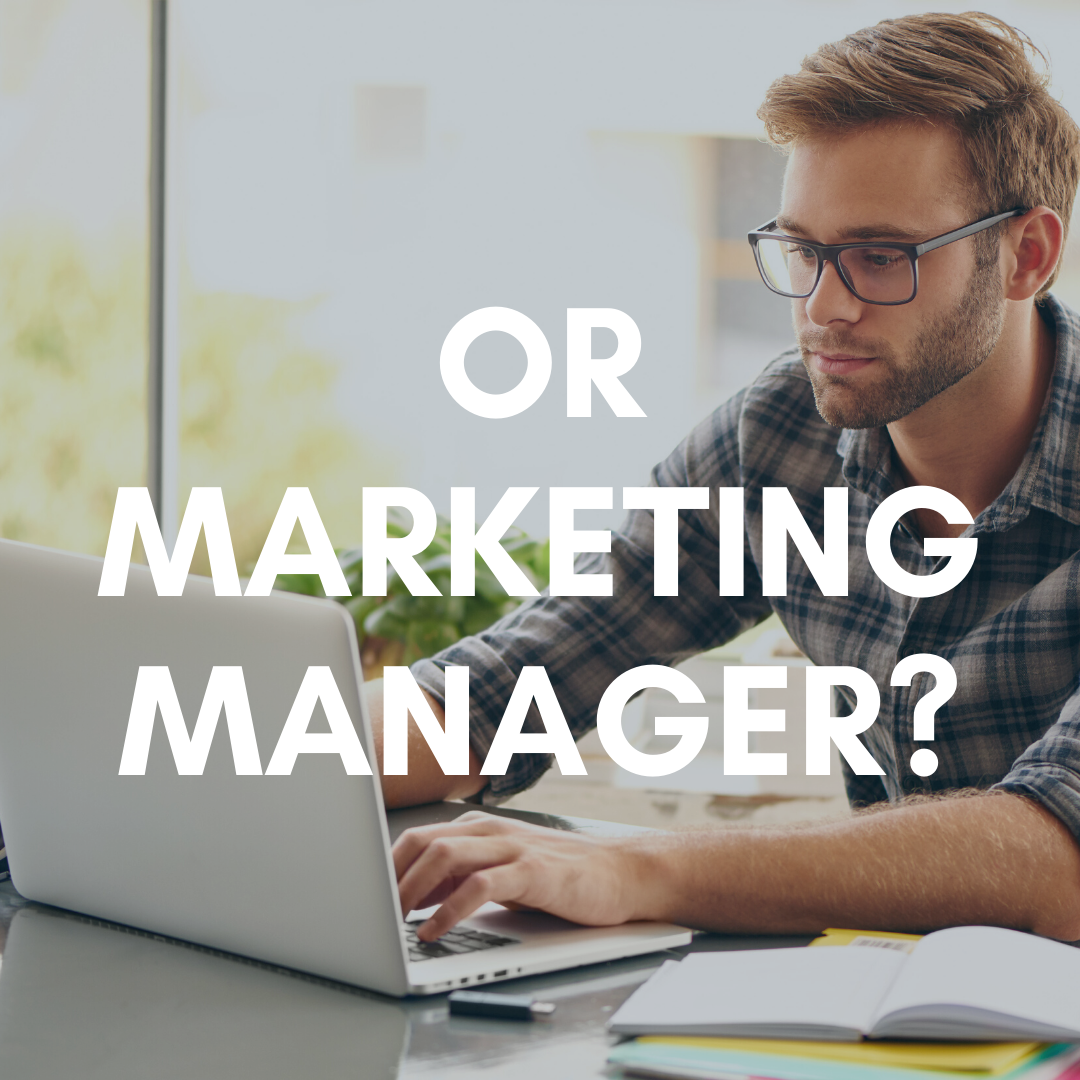 Marketing Manager
You recognise the value add that LinkedIn brings to your organisation, don't have the necessary know-how to make it work, but are keen to learn.
What you will learn on this course offers you the incredible opportunity to:


Connect with the very highest level key decision makers within your ideal client organisations
Create a steady sales pipeline that you can count on to deliver on target every month
Win higher value contracts
Close more deals
Increase cashflow
Boost sales team productivity and profitability
Attract top talent
Increase market share
Example Module: Sales Navigator Dashboard
Get a taster of the course.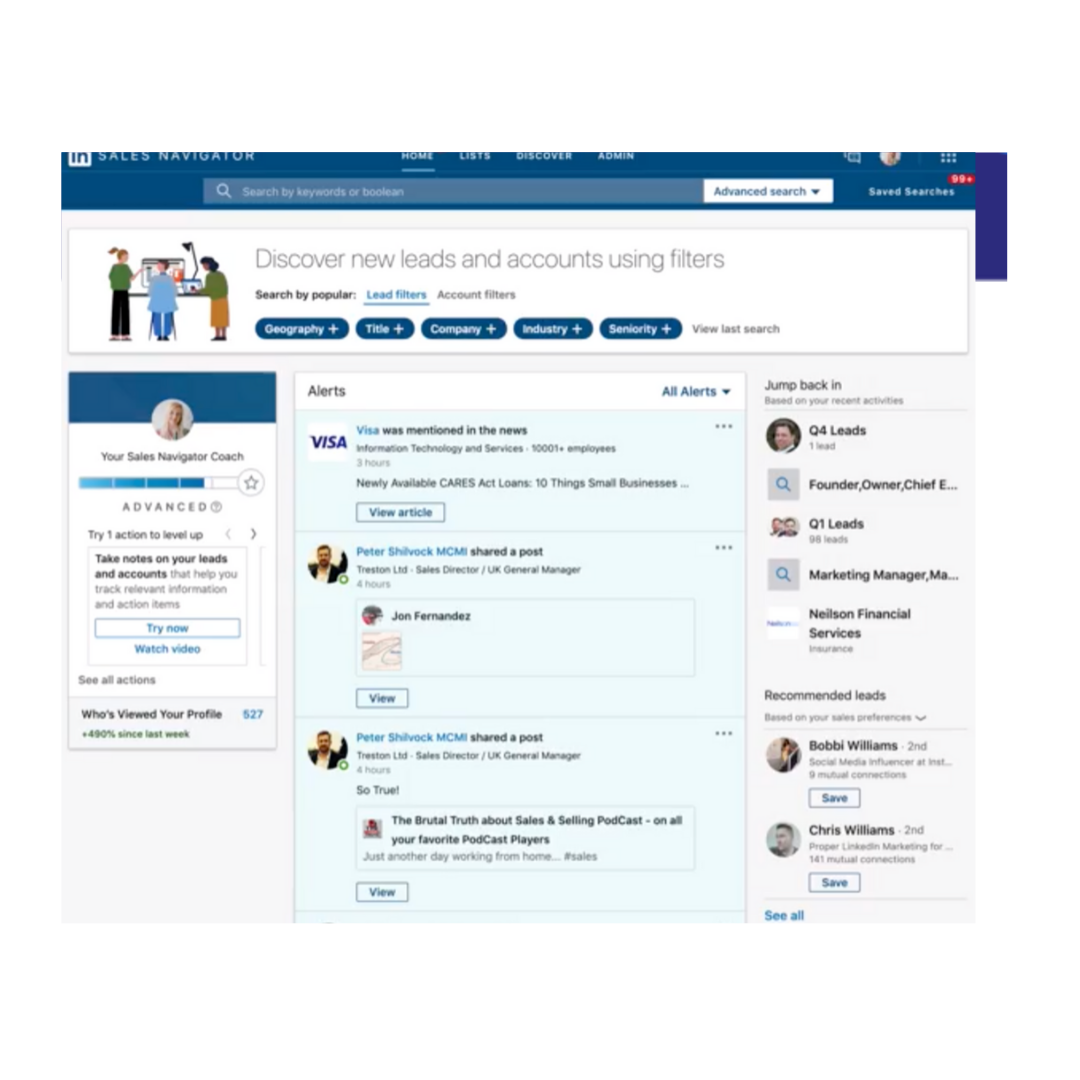 Over 30+ Video Screen Walk-Throughs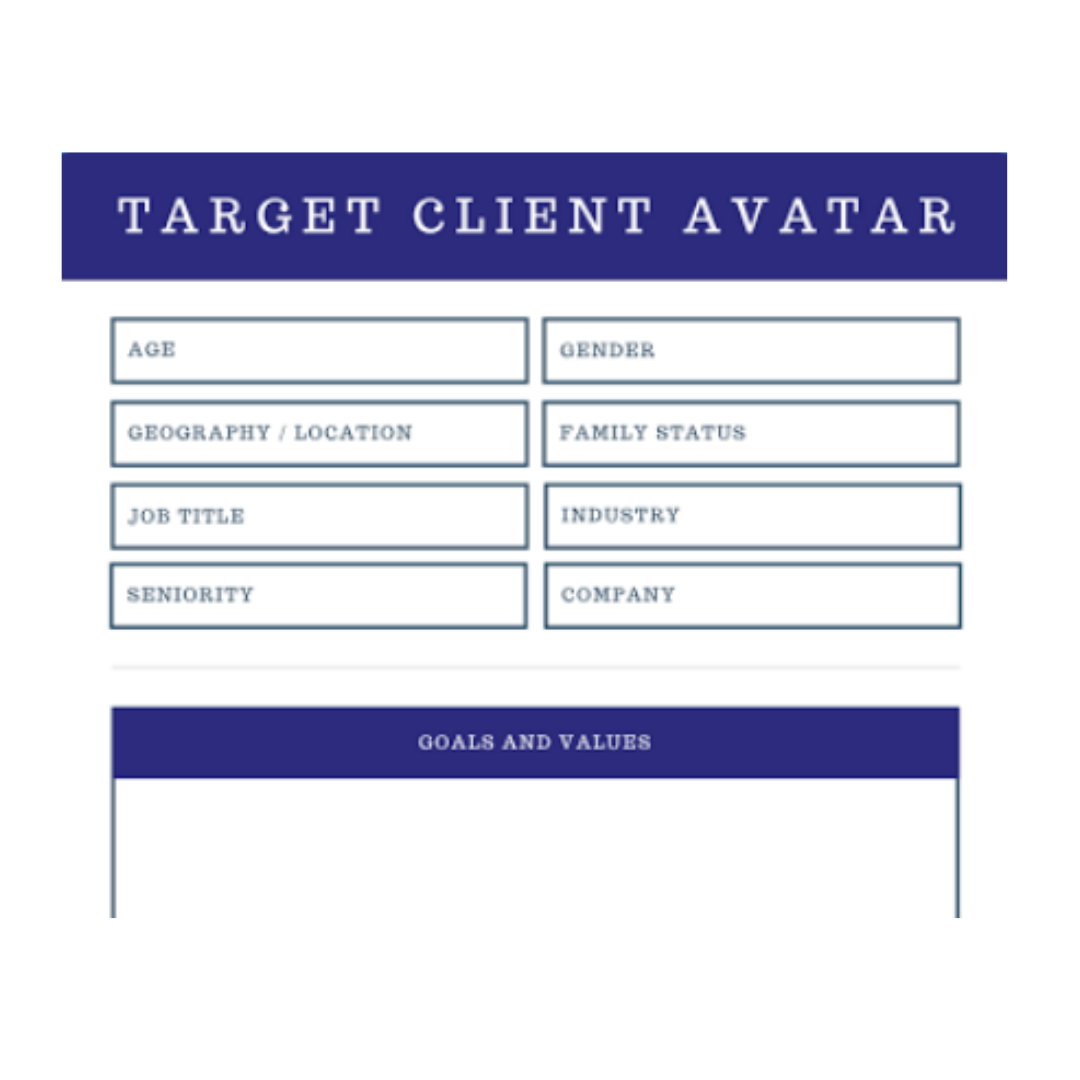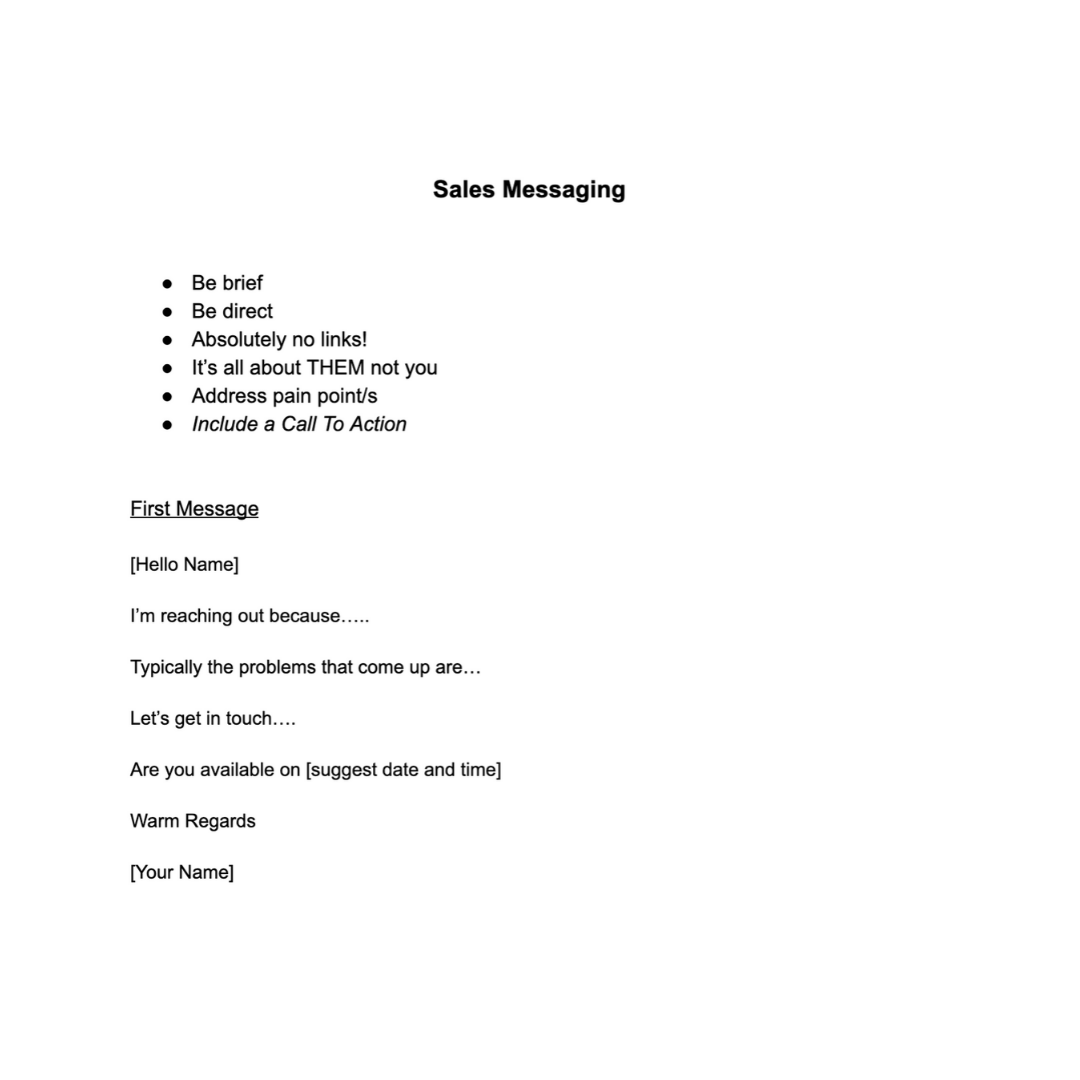 Downloadable Scripts and Templates